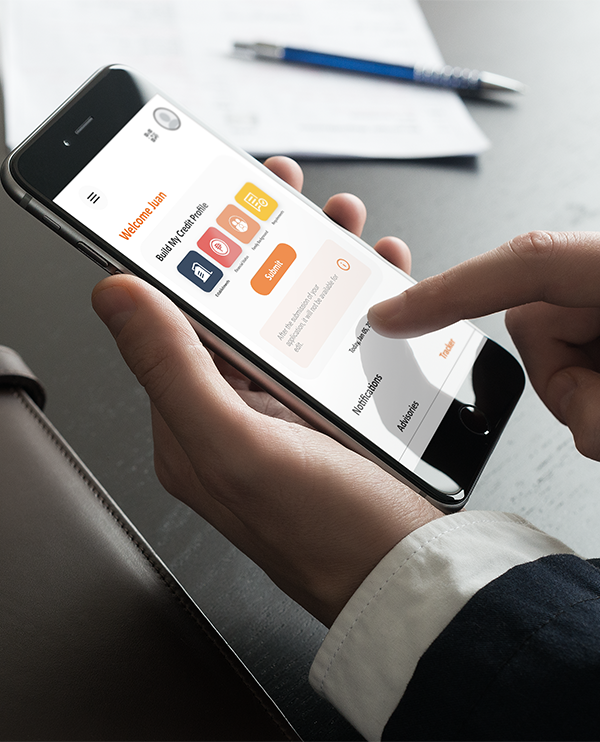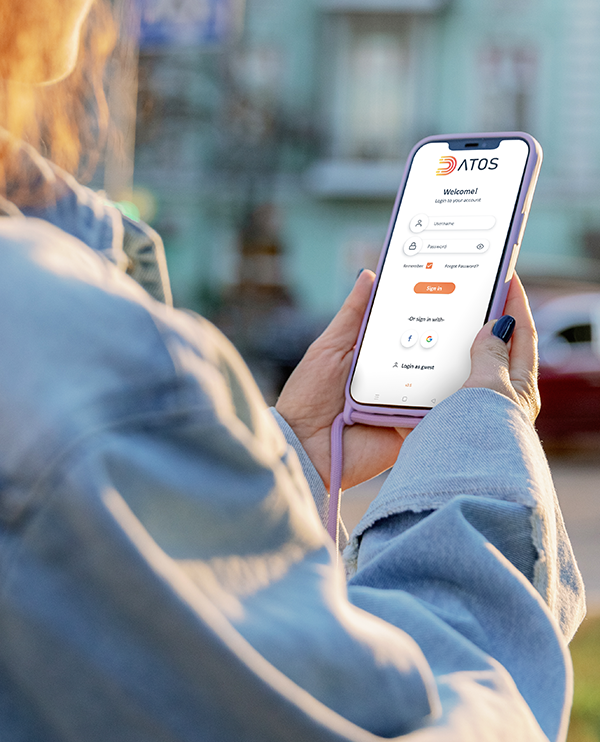 To thrive in today's VUCA world, small-medium enterprises need data that support effective decision-making and help them meet their business objectives. Choosing the right SaaS provider is essential to achieving these goals.
Datos.ph is an innovative business solution app that lets businesses manage their customer information and aids them in evaluating customer creditworthiness and managing it effectively.
Datos.ph is a business solution that provides businesses with their own ecosystem in the digital world.  Companies will enjoy connecting with their customers online through a mobile App and a dashboard for business owners.
Datos.ph is an organization that enables consumers and businesses to "make the transaction cost of getting a loan and giving a loan as hassle-free as possible!"
Datos.ph serves 2 entities
Consumers
who needs a loan
Retailers
who wants to provide a loan
We are here to provide a fresh perspective. Ready to work with us?