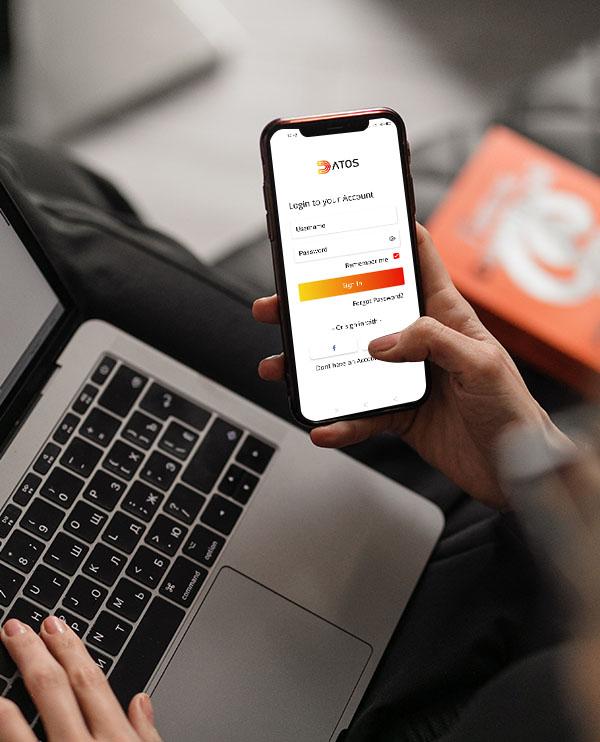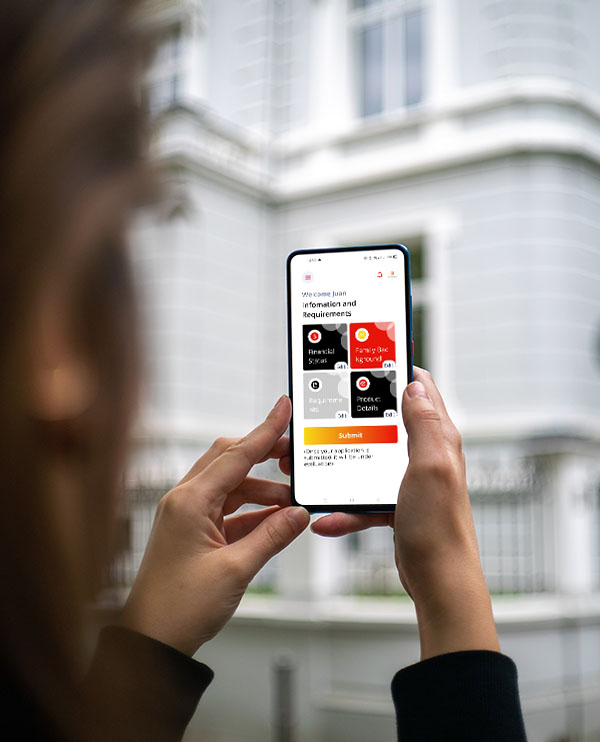 Datos.ph is the first ever digital platform that can assess and evaluate an individual's credit score and be able translate that score to a better opportunity of getting a loan approve. Retailers that have no facility to conduct its own credit investigation can ask Datos.ph to help them evaluate their customers.
Datos.ph provides every Filipino better opportunity to get a competitive loan albeit the consumer does not have any prior credit history. Datos.ph provides a chance for retailers to have its own in-house financing by using the platform of Datos.ph in assessing the credit standing of its customers. Retailers can easily request their customers to download the app of Datos.ph and effortlessly create an account that serves as their credit score profile.
Datos.ph is an organization that enables consumers and businesses to "make the transaction cost of getting a loan and giving a loan as hassle-free as possible!"
Datos.ph serves 2 entities
Consumers
who needs a loan
Retailers
who wants to provide a loan
We are here to provide a fresh perspective. Ready to work with us?