To help aspiring businessmen
DATOS APP
connects entrepreneurs
and individuals
Ideally, this mobile application will help aspiring entrepreneurs to loan and earn money at the same time.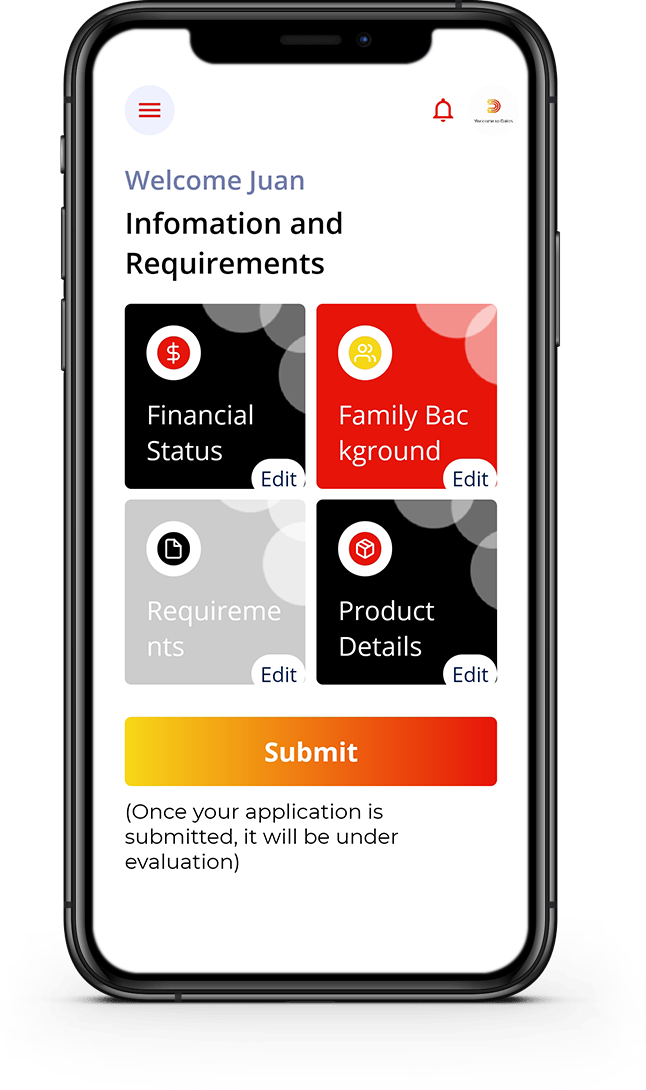 Datos aims to link the retailers to the consumers, this application also provides the quality information of debtors to the retailers that is why this will be more convenient and easy to access for everyone
Getting a loan is easy. Check our quick app guide.
Datos will purposely and surely let Filipino citizens
be successful in terms of the new normal style of business.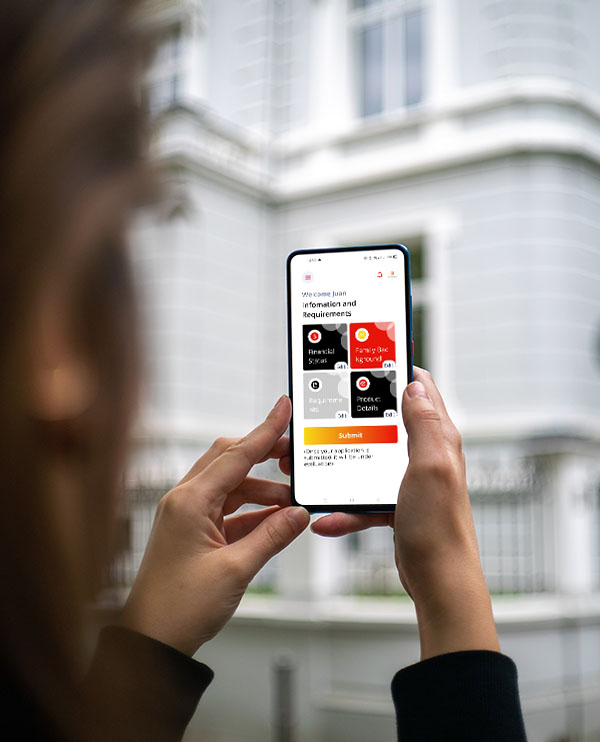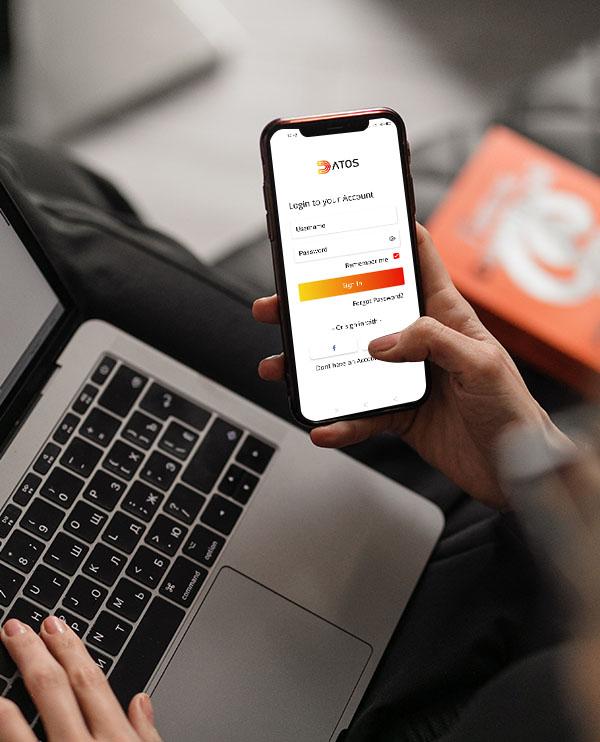 Datos.ph is the first ever digital platform that can assess and evaluate an individual's credit score and be able translate that score to a better opportunity of getting a loan approve. Retailers that have no facility to conduct its own credit investigation can ask Datos.ph to help them evaluate their customers.
Single-origin coffee church-key cray pop-up, hashtag keytar art party biodiesel sartorial you probably haven't heard of them umami letterpress pug cloud bread kitsch. Humblebrag selfies bespoke prism.