DATOS connects Entrepreneurs
to the customers
We provide the correct cost-effective tools for your
business to grow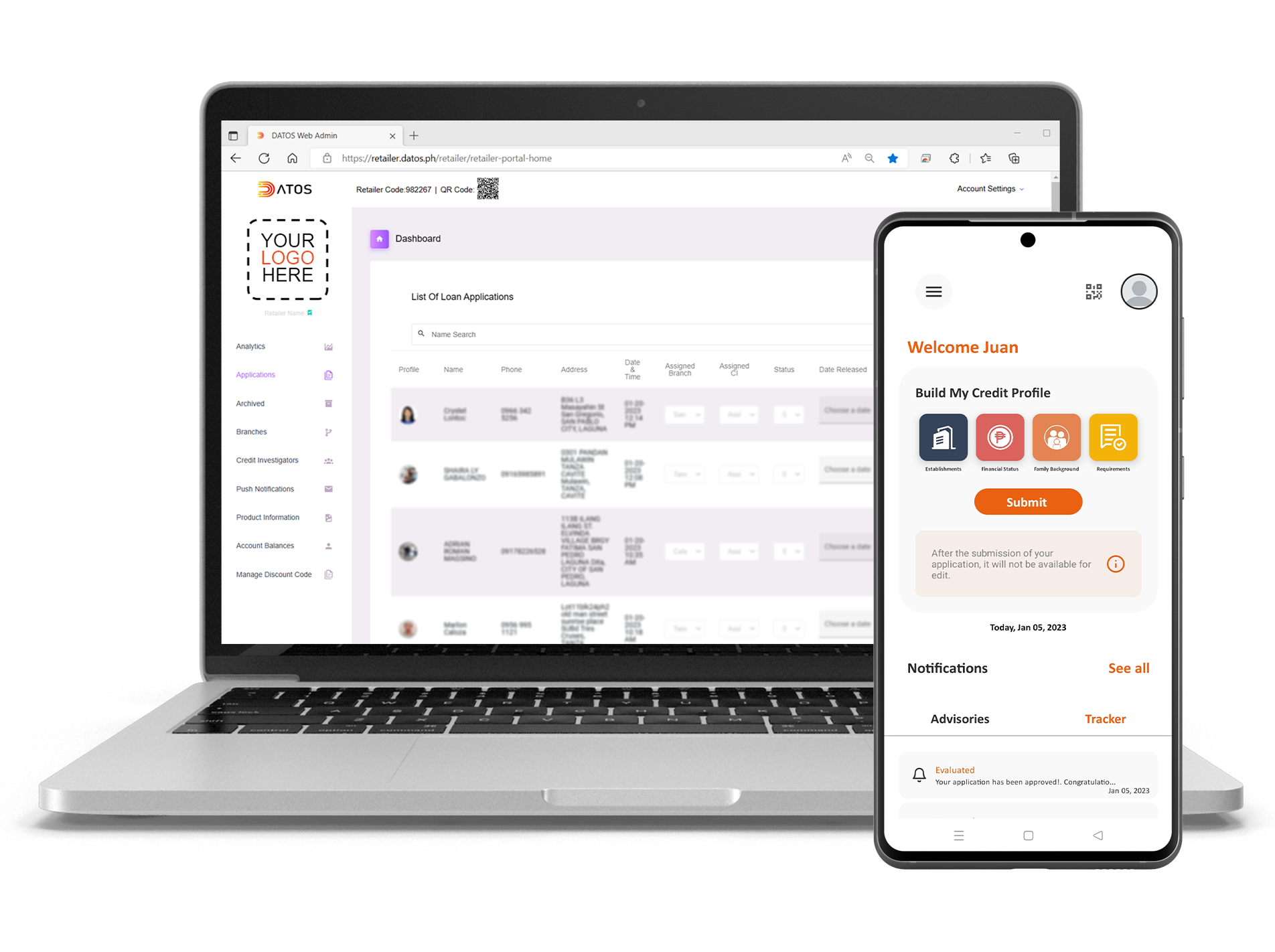 DATOS is a revolutionary solution designed to change how Philippine businesses conduct their sales operations. With it's unique combination of essential features, it will allow sole proprietor start-ups to compete even with enterprise level established companies.
Getting a loan is easy. Check our quick app guide.
Datos will purposely and surely let Filipino citizens
be successful in terms of the new normal style of business.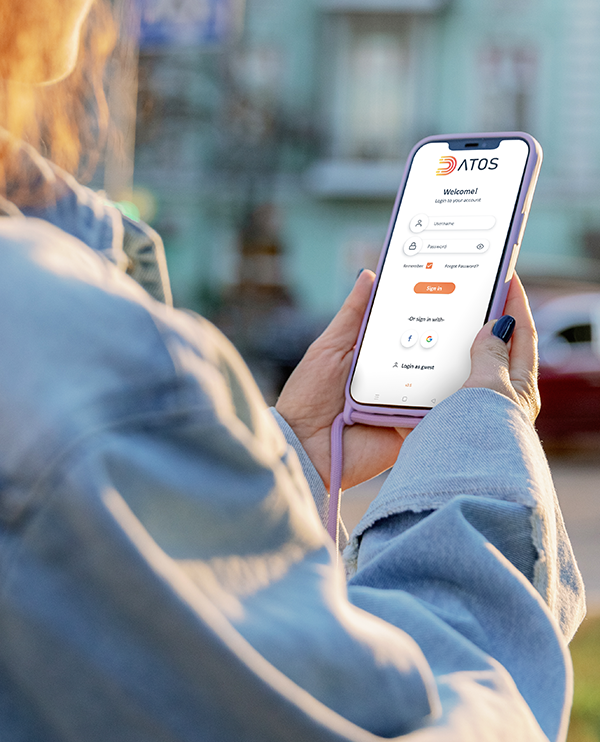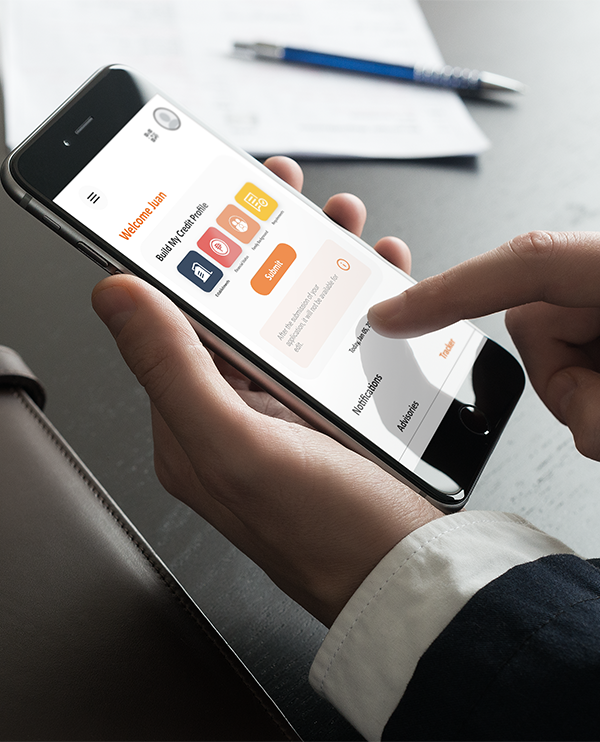 Datos.ph is an innovative business solution app that lets businesses manage their customer information and aids them in evaluating customer creditworthiness and managing it effectively.
Single-origin coffee church-key cray pop-up, hashtag keytar art party biodiesel sartorial you probably haven't heard of them umami letterpress pug cloud bread kitsch. Humblebrag selfies bespoke prism.